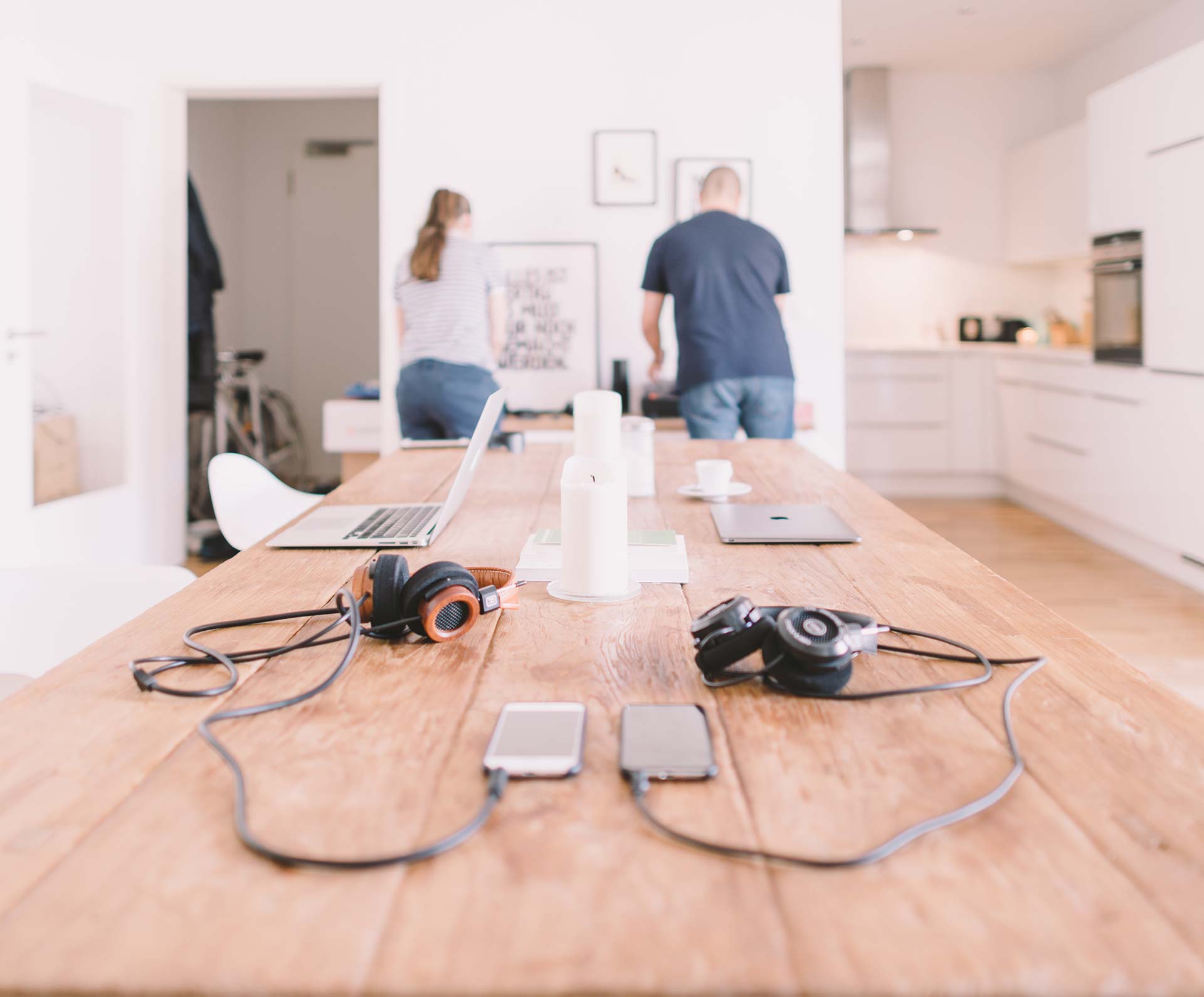 Our Approach
Engineers employ both the theory (science) and the practical (technology) in order to develop working products in a timely manner.  We find the right balance and put as much effort into time to market as we do into design and verification, because brand reputation matters to us and our customers.
Our Story
Morgan Advanced Programmable Systems, Inc. was founded in 2017.
Meet the Team
Morgan Advanced Programmable Systems, Inc. is comprised of educational professionals, electronic design engineers, and signal processing / neural network experts.
Joy Morgan holds BS degrees in Mathematics and Computer Science from Dickinson State University and a Masters in Education College of St. Scholastica.  Joy Morgan has 8 year's experience in education and 12 years' experience in Unix system and networking administration.
Joy Morgan is the Vice president of Morgan Advanced Programmable Systems, Inc.  Joy Morgan does whatever is necessary when she is not coaching instructors on adult technical education.
Eric Xu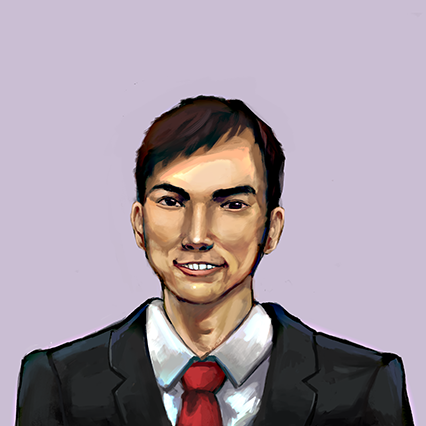 R&D Engineer
Eric Xu joined Morgan Advanced Programmable Systems, Inc. in 2017.  He has done a variety of Xilinx related projects for customers, including large outdoor video display, Virtex US+ PCIe,  Zynq PS and PL DMA as well as dynamic function exchange (partial reconfiguration) via PCIe.  He has worked on devices as small as a Spartan 6 to RFSoC and Versal.
He has also had experience with and training on the AWS-EC2 F1 instances, Vitis, PetaLinux, HLS, FPGA-VDES1-4, and is Xilinx factory trained and certified on Vitis AI, and Versal, and ACAP.
He also has experience in static timing analysis, Windows 10 and Embedded Linux driver development, VHDL, SystemVerilog, and C/C++.
Eric holds a BSEE with a minor in Physics/Optics, as well as an MSEE, with advanced expertise in DSP, and statistical signal processing.  His Master's thesis was on a 3D EM field solver in high speed digital design.
Kenny Tran
Design Engineer and AMD/Xilinx Authorized training program manager

Kenny Tran has experience in both computer and embedded software engineering.   Kenny holds a BS in Computer Engineering from St. Cloud State University with 5 years' industry experience.
Mike Morgan
President and Chief Technical Officer
Mike Morgan is a high-performing and focused engineer who believes that engineering is the art of mixing technical know-how with theory.  He is known for exceptional optimization and embedded architecture and partitioning between hardware and software.
Prior to founding Morgan Advanced Programmable Systems, Mike worked as a consulting engineer at North Pole Engineering, Inc., successfully completing projects ranging from guidance systems, radar altimeters, fitness activity sensors, and test and development platforms.
Mike started his career at Digi International (formerly DigiBoard) as an intern, where he was rapidly promoted to senior engineer within 4 months of graduating with a BSEE.
Mike is a Xilinx FPGA, SoC, MPSoC, RFSoC, and ACAP expert with a long career and multiple skills from Systems Engineering, architecture, ASIC/FPGA design and verification, signal Integrity, bare metal applications, bare metal device drivers, SoC / MPSoC, Schematic and PCB design and PCB design requirements for high speed (10 Gbps and above) signal integrity.
Mike has successfully worked on a variety of projects with the U.S. Government, Xilinx, Honeywell International, Draper Laboratories, TSI, Teradyne Semiconductor, Aravox Communications (later acquired by Alcatel), Ascend Communications/Lucent communications (later acquired by Alcatel then by Nokia), American Telecare, ADC Telecommunications, Digi International, and General Dynamics.
Mike's recent experience has focused on embedded Linux (drivers and applications), IP automation, and signal processing in biomedical, high speed communications, and RFSoC.
Mike Morgan is also a Xilinx certified instructor who conducts training on Vivado, Static Timing analysis, Verilog/VHDL/SystemVerilog, Zynq-7000, SDK, SystemGenerator, digital signal processing, and a variety of other topics including Vitis, SD-Accel, and HLS.
Mike holds a BS in Electrical Engineering from St. Cloud State University, with 25 years industry experience.
Alisha Schaeffer
Alisha Schaeffer is interning at Morgan A.P.S., Inc. as a training coordinator intern.
Companies we trust our business with and strategic partners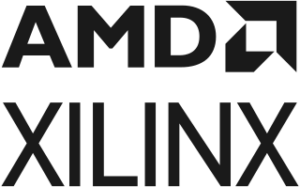 We are a Xilinx authorized training provider and a Xilinx alliance partner.

We are a customer of Avnet, and also work closely with Xilinx dedicated Avnet field application engineers and sales engineers.
Our Customers
Morgan Advanced Programmable Systems, Inc. is proud to count among our customers several outstanding corporations and institutions.
Allston Trading
Argonne National Laboratory
Arris
BlackLynx
Boeing
Boston Scientific Corporation
Brady Corporation
Canon Medical Research Institute, USA
Caso Systems
Caterpillar
Circuit Check
Commscope
Daktronics
EMSI
Entrust Datacard
Epiq Solutions
F.B.I.
Formetco
Garmin
General Dynamics
General Motors
goTenna
Mayo Clinic
Medtronic
Minnetronix
Motorola
Naval Post Graduate School
Northrop Grumman
Prime Photonics
Rockwell Automation
St. Cloud State University
Sandia National Labs
Seagate
Shure
Siemens Healthineers
Stryker
Subsite Electronics
TSI Corporation
United States Air Force
U.S. Department of Energy
U.S. Navy
United Technologies
Viavi Solutions
Zenith Electronics Corporation
John Deere Electronic Solutions
Krato Defense
Legrand
Lockheed Martin