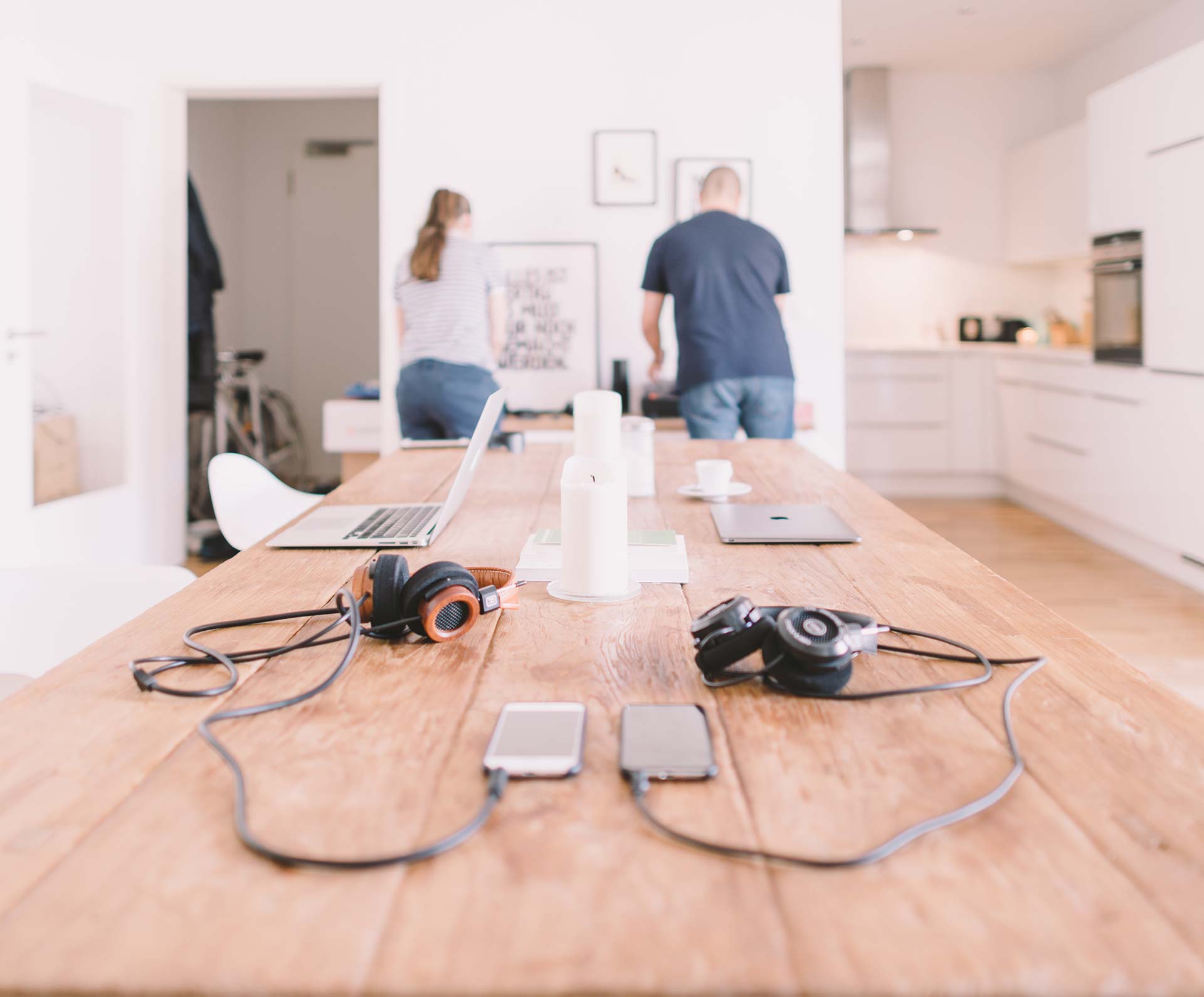 Our Approach
Engineers need to understand theory (science) and practical (technology) in order to develop working products.
Our Story
Morgan Advanced Programmable Systems, Inc. was founded in 2017.
Meet the Team
Morgan Advanced Programmable Systems, Inc. is comprised of educational professionals, electronic design engineers, and signal processing / neural network experts.
Joy Morgan holds BS degrees in Mathematics and Computer Science from Dickinson State University and a Masters in Education College of St. Scholastica.  Joy Morgan also holds a BS in metallurgy from the Hefei  University of Technology.  Joy Morgan has 8 year's experience in education and 12 years' experience in Unix system and networking administration.
Joy Morgan is the Vice president of Morgan Advanced Programmable Systems, Inc.  Joy Morgan does whatever is necessary when she is not coaching instructors on adult technical education.
Eric Xu
R&D Engineer
Eric Xu joined Morgan Advanced Programmable Systems, Inc. in 2017.  Since then he has done a variety of Xilinx related projects for customers, including partial reconfiguration, Virtex US+ PCIe Gen 3,  Zynq PS and PL DMA as well PCIe Gen 2 and partial reconfiguration via PCIe (including HW,  SW and test application design).
He has also had experience with and training on the rapidly growing Amazon Web Services Elastic Cloud Computing (EC2) F1 instances, PetaLinux, HLS, SDSoC.
He also has experience in static timing analysis, Windows 10 PCIe device driver modification and build, and some experience in VHDL.
Eric holds earned his undergraduate BSEE with a minor in optics, as well as an MSEE, with advanced expertise in DSP, and statistical signal processing.  His Master's thesis was on 3D field solver in high speed digital design.
Mike Morgan
President and Chief Technical Officer
Mike Morgan holds a BS in Electrical Engineering from St. Cloud State University, with 23 years industry experience.
Mike Morgan is a Xilinx FPGA, SoC, MPSoC, RFSoC, and ACAP expert with a long career and multiple skills from Systems Engineering, architecture, ASIC/FPGA design and verification, signal Integrity, bare metal operating systems, device drivers, SoC / MPSoC, Schematic and PCB design.
Mike Morgan has successfully worked on a variety of projects with the U.S. Government, Xilinx, Honeywell International, Draper Laboratories, TSI, Teradyne Semiconductor, Aravox Communications (later acquired by Alcatel), Ascend Communications/Lucent communications (later acquired by Alcatel then by Nokia), American Telecare, ADC Telecommunications, Digi International.
Mike Morgan's recent experience has focused on digital discrete time signal processing in biomedical, high speed communications, and multi-gigabit interconnect.
 Mike Morgan is also a Xilinx certified instructor who conducts training on Vivado, Static Timing analysis, Verilog/VHDL/SystemVerilog, Zynq-7000, SDK, SystemGenerator, digital signal processing, and a variety of other topics.
Angie Zhou
Training Coordinator and Small Project Manager
Angie Zhou is a Project Manager and Xilinx Training Coordinator at Morgan Advanced Programmable Systems, Inc. Angie has earned her master's in technology management from the University of St. Thomas, in Saint Paul, MN. She has many creative ideas and leadership skills, with a very cheerful attitude that excite our team and help us be more efficient in what we do.